Posted on 05 July 2018 by Rebecca Sander
Queer and Now @ Tate Britain
Whilst I am critical of the Tate as an establishment and support artist Liv Wynter in her resignation from her Artist Residence (statement here: http://livwynterartist.co.uk/RESIGNATION-FROM-TATE), any coming together of marginalised people in such a huge establishment is a positive in some way.
Frida Khalo: Making herself up @ V&A
Refugee Week: Choose love @ Second Home
If you want to celebrate pride with kindness and working with people in need this is a week full of events to raise money for or work directly with refugees in London. Pride began as a political protest, so if you can, carry the tradition forward for the people who need it today. See their website for a full list of events.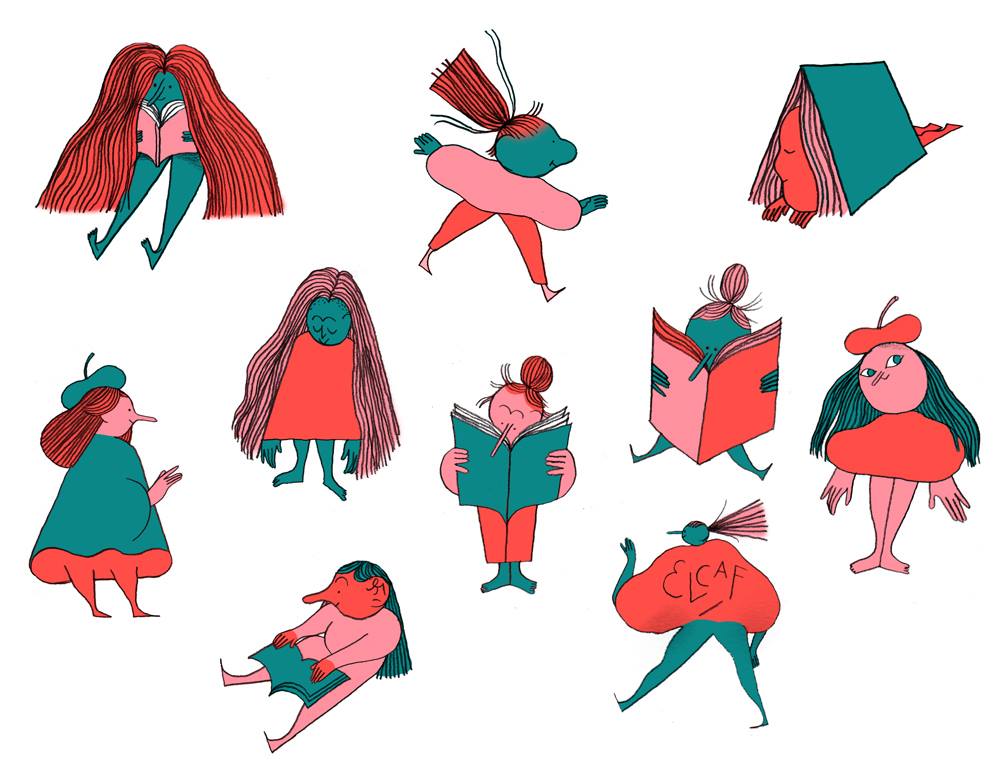 ELCAF 2018 @ Round Chapel
East London Comics and Art Festival 2018 is going to have loads of artists to chat to a buy from and is a great way to see what's working commercially in the illustration world.
Bermondzines @ DIY Space for London
For something a little less mainstream DIY Space for London is a volunteer run queer friendly disabled friendly venue in South east London and they're hosting their third zine fair, which is sure to be filled with inspiration and all things punk.
Written by Rebecca Sander
Website - www.bandasaur.co
Instagram - @bandasaur
Twitter - @bandasaurco
We want to hear from you! Let us know your thoughts below, tweet us at @eric_festival or instagram us at @ericfestival!