Posted on 4 June 2018 by Maddy Abela
Spending some time in London? Want some FREE creative things to do? Well, today's your lucky day, as you're in the right place to find out some funky stuff to get up to in good ol' Londontown.
#1 - God's own junkyard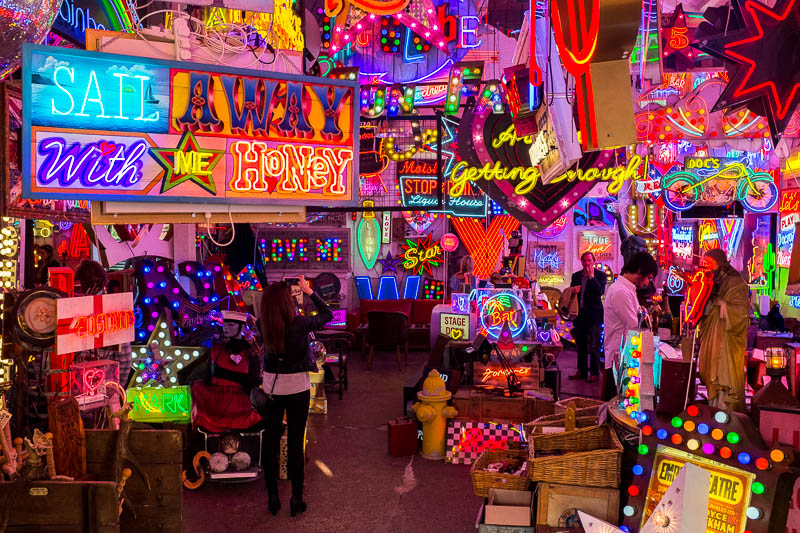 Ever visited a neon wonderland? This glowing cave of retro, vintage, signage will leave you starry eyed for sure.
Unit 12, Ravenswood Industrial Estate, Shernhall St, Walthamstow, London E17 9HQ
Open Fridays, Saturdays and Sundays from 11am-6pm
#2 Juno Calypso- What to do with a million years
What to do with a million years
#3 London Radical Bookfair
This a great activity for all you bookworms! Unlike most book fairs, however, this one has a cheeky twist! The London Radical Book fair is a real celebration of creativity and not only having interesting 'outside of the box' ideas but writing them down. Get reading guys!
Goldsmiths University, 8 Lewisham Way, SE14 6NW
Saturday 2nd June from 12pm-6pm
In the mood for some shopping? Head down to the DIY art market to get a good deal for a super unique piece.
133 Copeland Road, London, SE15 3SN
Saturday 2nd June from 11am-6pm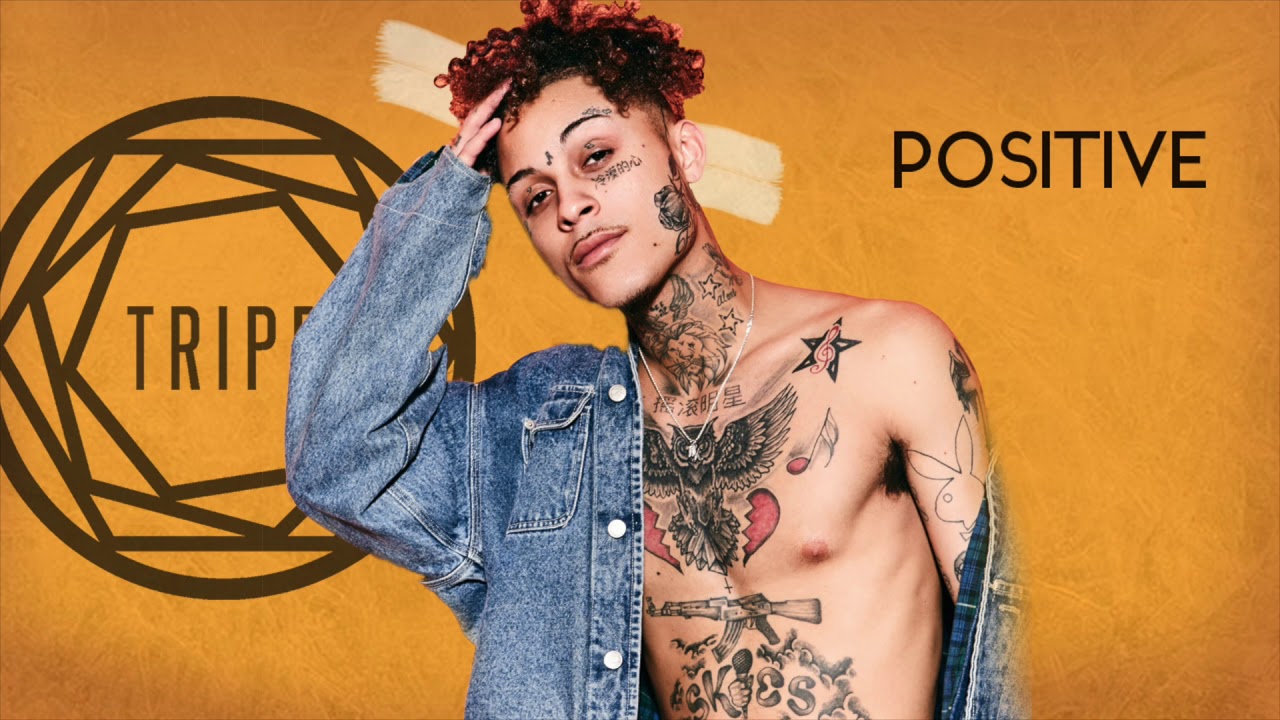 A special snapshot of the Hip Hop scene in New York in the 80s and definitely an exhibition to visit, Beat Positive is a photographical collection that revisits culture such as famous artists and graffiti in that late 80s and early 90s.
Eastcastle Street, London, W1W 8DX
Monday- Friday from 10am- 5:30pm
http://www.gettyimagesgallery.com/exhibitions/archive/beat-positive.aspx
Written by Maddy Abela
Instagram: @happydazexox
We want to hear from you! Let us know your thoughts below, tweet us at @eric_festival or instagram us at @ericfestival!