Posted on 17th SEPTEMBER 2018 by NEKQUAI Adeniyi
What's 'Obby?'
Before writing this article I had no idea what the hell 'Obby' was. (An abbreviation of the word 'hobby,'perhaps?) Thanks to Google, I've now wised up and am proud to be able to say you can come to me for advice on exactly where to go if you wanna learn a new skill. Drum roll, please…
"With passionate teachers and inspiring environments, Obby is on a mission to get everyone to rethink learning. From pottery to salsa, piano to Spanish, discover the best classes, courses and workshops London has to offer." – obby.co.uk
Obby is all about grabbing life by the balls (or the bull's horns, if you're funny about holding onto genitals). Working with specially selected teachers, they provide courses for Londoners to engage with in a non – stressy, fun environment. Many people hated school because of the restrictive rules and prison-like learning structure. Having been introduced to the world only three years ago, Obby are on a mission to continue to ease people back into the process of learning whilst simultaneously breaking them out of this mentality that associates classes and workshops with pressure, stress, boredom and dissatisfaction.
Prices on Obby range from OMG how is this so cheap?! to will I regret this tomorrow morning when I wanna go to pret for lunch with my colleague? If you wanna get more of an idea of how awesome this site is, check out our list of courses we're dying to try below! Plus, if your class doesn't meet your expectations, you get your money back, guaranteed.
To find out more about how Obby came about, visit their website here : https://obby.co.uk/about-us
Cuban Salsa for Beginners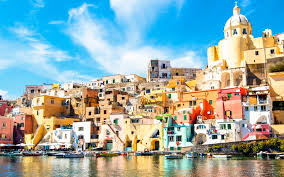 Private 2:1 General Italian Lessons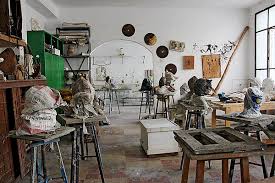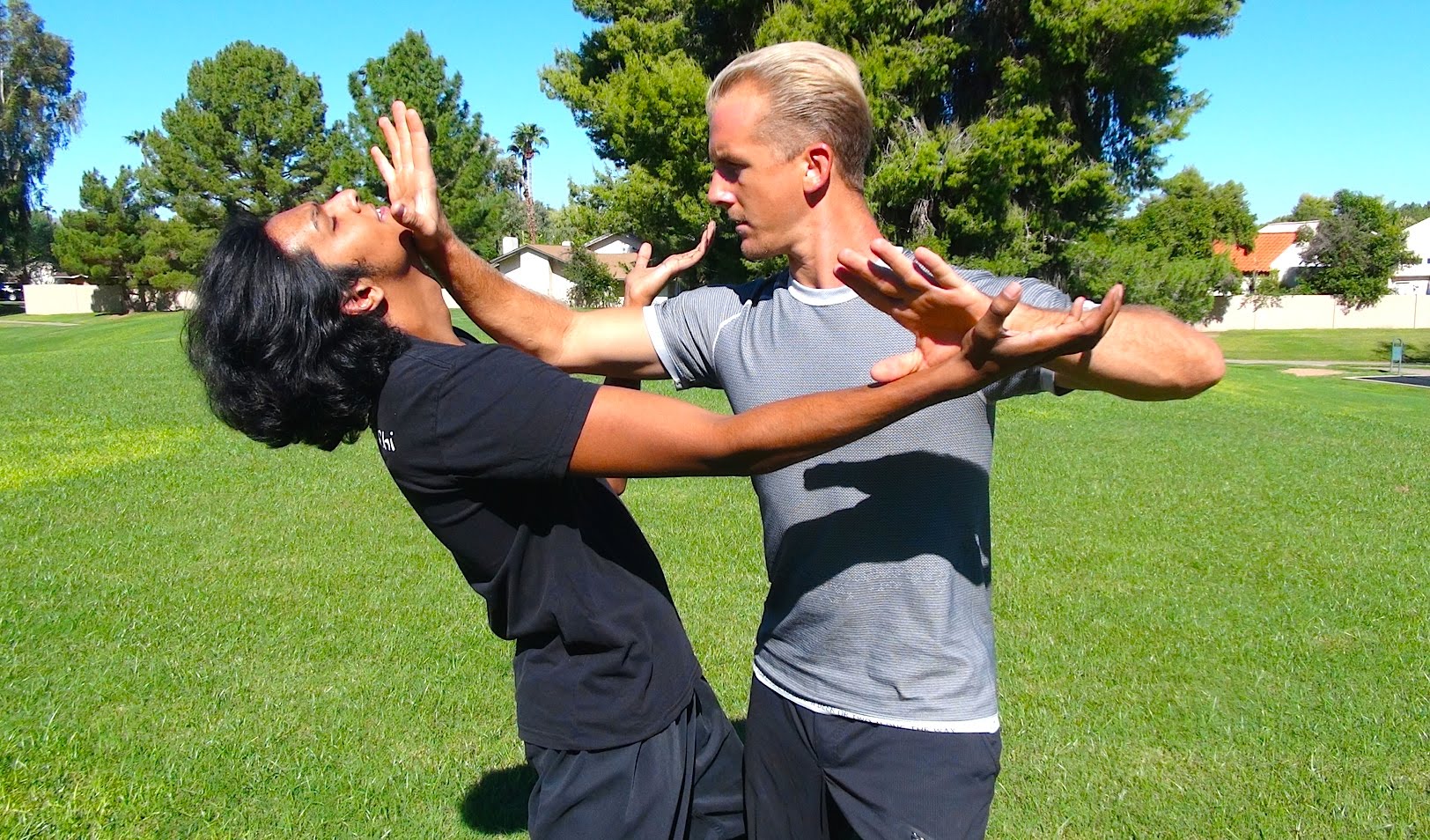 Neon Naked Life Drawing class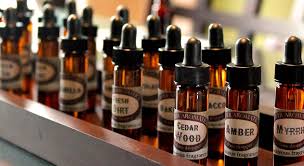 Perfume Making Experience with Prosecco
Workshop Superclub: Sushi
Bookbinding for Beginners at Drink Shop & Do!
Written by Nekquai
Instagram: @theageingyouth
Facebook: Niah Nekquai

We want to hear from you! Let us know your thoughts below, tweet us at @eric_festival or instagram us at @ericfestival!